Information and support
When you become a customer of Broadacres we provide you with lots of information to help you manage your home, and we're always available to help with any concerns or questions if you need to contact us.
The links below contain useful information relating to your home and your tenancy.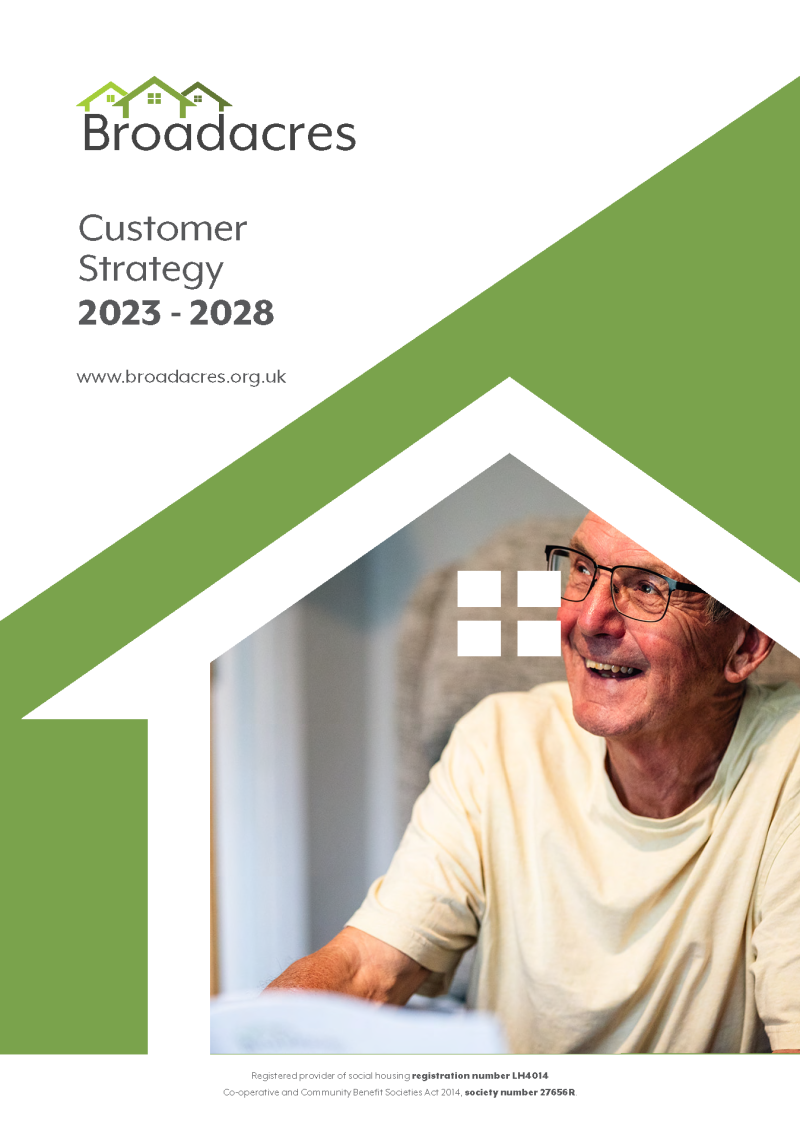 Our Customer Strategy lays out how we intend to deliver our goal to provide great customer experiences and deliver services which make our customers feel safe and secure.
At Broadacres we strive to provide great homes in which our customers can live happily and affordably. We recognise that every customer is different, and their individuality is reflected in how they live and interact with their home and with us as an organisation.
Click here to download
App support
If you need help or support regarding the Broadacres app please click the link below.
Register on My Account
Sign up now to pay your rent, report a repair and view your rent statement.