About Broadacres
Broadacres is a successful, innovative, not for profit housing association based in the market town of Northallerton in North Yorkshire.
Currently we own and manage more than 6,000 homes and have stock in Hambleton, Darlington, Richmondshire, Harrogate, Redcar and Cleveland, Ryedale, Scarborough, Selby, the East Riding of Yorkshire, York and Leeds.
We provide a range of services to our customers, all aimed at meeting our vision; 'to be the best rural housing association in the country'. Whether it is carrying our repairs to ensure your home is kept to the highest standards or providing you with ways of saving money, we strive to ensure you receive a first-class service and that, ultimately, you are proud to say you live in a Broadacres' home.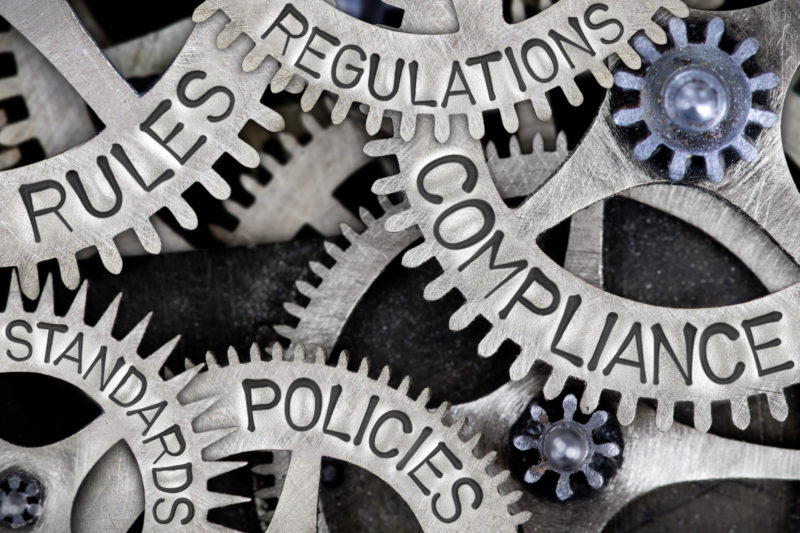 Broadacres is committed to ensuring its activities are well governed and transparent.  Customers are involved in our governance arrangements, ensuring we put our customers at the heart of decision making. 
Click here to read more
Environmental, Social and Governance Report 2021 - 2022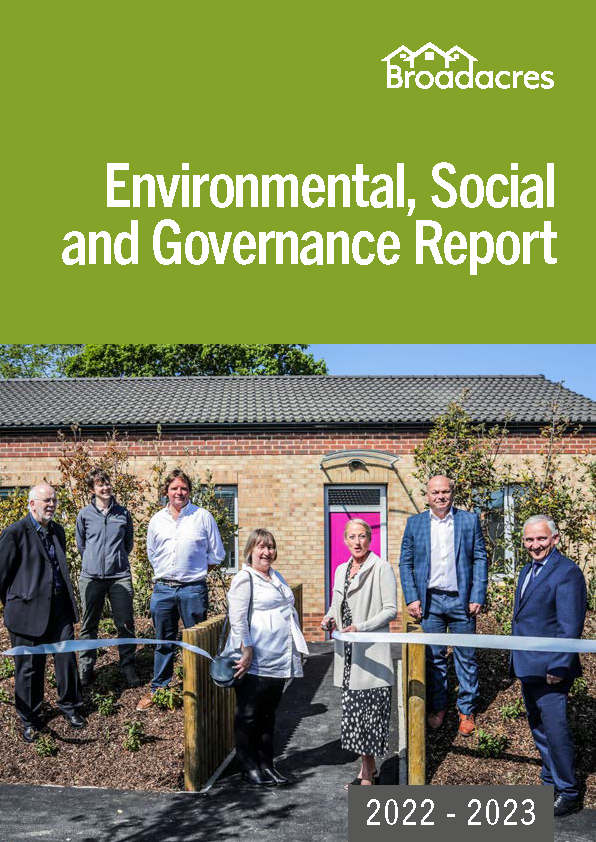 This is a great document that lets everyone know how we are performing in terms of our of environmental offer, social responsibility and governance, as well as improving transparency and inspiring other organisations to do the same.
This Environmental, Social and Governance (ESG) report uses both qualitative information and quantitative metrics to measure Broadacres' performance against ESG risks, opportunities, and related strategies, and helps our customers and stakeholders to form a view about our activities and test these against the UN development goals.
It's a great read!
Download Here (PDF, 2MB, 20 Pages)
Annual Report 2021 - 2022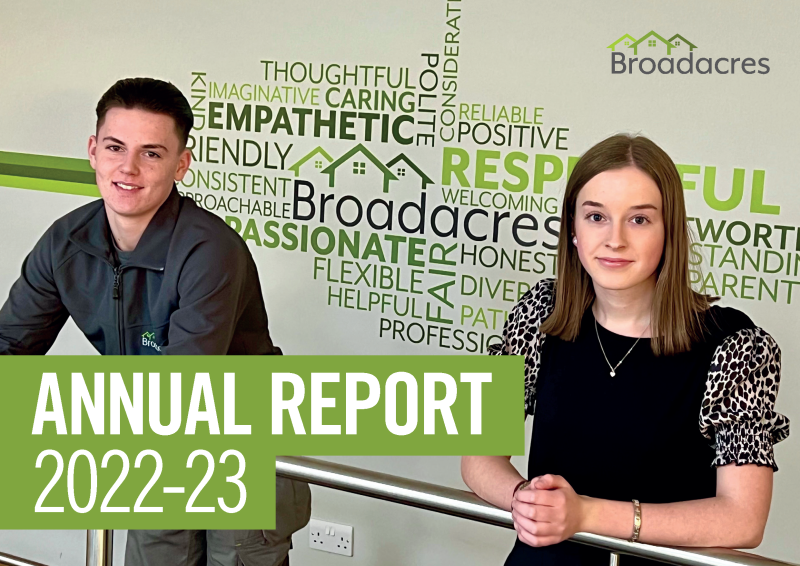 The Broadacres Corporate Strategy 2023 – 2028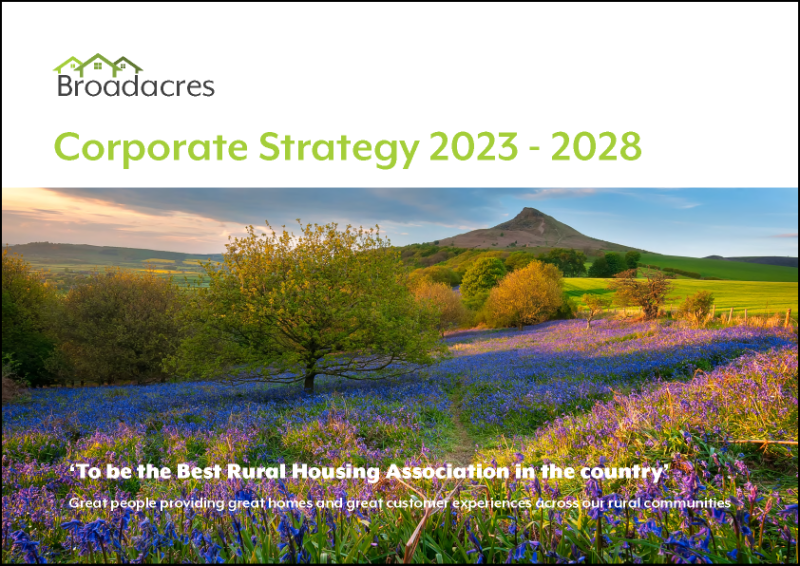 Broadacres is proud to be the rural housing association focused on North Yorkshire, from its market towns and coastal communities, to the more rural areas. Our Corporate Strategy builds on the learning from our successful previous strategy, with customers at the heart of our decision making. This strategy will see us embed customer insight into every area of our organisation and continue to focus on energy efficiency.
Click here to download (PDF 1.9MB)