About Broadacres
Broadacres is a successful, innovative, not for profit housing association based in the market town of Northallerton in North Yorkshire.
Currently we own and manage more than 6,000 homes and have stock in Hambleton, Darlington, Richmondshire, Harrogate, Redcar and Cleveland, Ryedale, Scarborough, Selby, the East Riding of Yorkshire, York and Leeds.
We provide a range of services to our customers, all aimed at meeting our vision; 'to be the best rural housing association in the country'. Whether it is carrying our repairs to ensure your home is kept to the highest standards or providing you with ways of saving money, we strive to ensure you receive a first-class service and that, ultimately, you are proud to say you live in a Broadacres' home.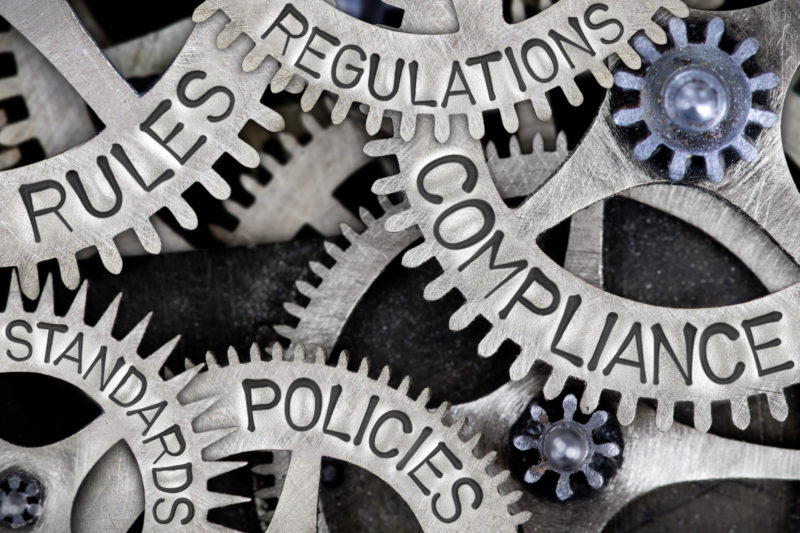 Broadacres is committed to ensuring its activities are well governed and transparent.  Customers are involved in our governance arrangements, ensuring we put our customers at the heart of decision making. 
Click here to read more
Annual Report 2019 - 2020
The Broadacres Corporate Strategy 2018 – 2023
We were established in 1993 as a stock transfer in Hambleton and over time we have grown. We now own and manage over 6,400 homes across the whole of North Yorkshire. At the same time the range of services we provide has expanded to include our own property maintenance team, four extra care schemes, a women's refuge, young homelessness accommodation, services for people with learning disabilities and mental health issues. Our team is over 300 strong including 100 people within property maintenance and a further 100 delivering care and support services across North Yorkshire.
Click here to download (PDF 1.9MB)