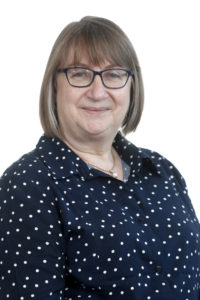 Broadacres is committed to ensuring its activities are well governed and transparent.  Customers are involved in our governance arrangements, ensuring we put our customers at the heart of decision making. 
We have adopted the National Housing Federation (NHF) Code of Governance 2020 from 31 March 2021, are early adopters of the NHF Together with Tenants initiative, and have retained our G1/V1 rating (the highest rating possible) from the Regulator of Social Housing in October 2021.
Broadacres has two subsidiary companies, Mulberry Homes Yorkshire Limited (MHYL) and Broadacres Services Limited (BSL) which undertake construction activities on behalf of Broadacres to build affordable homes.
Helen Simpson