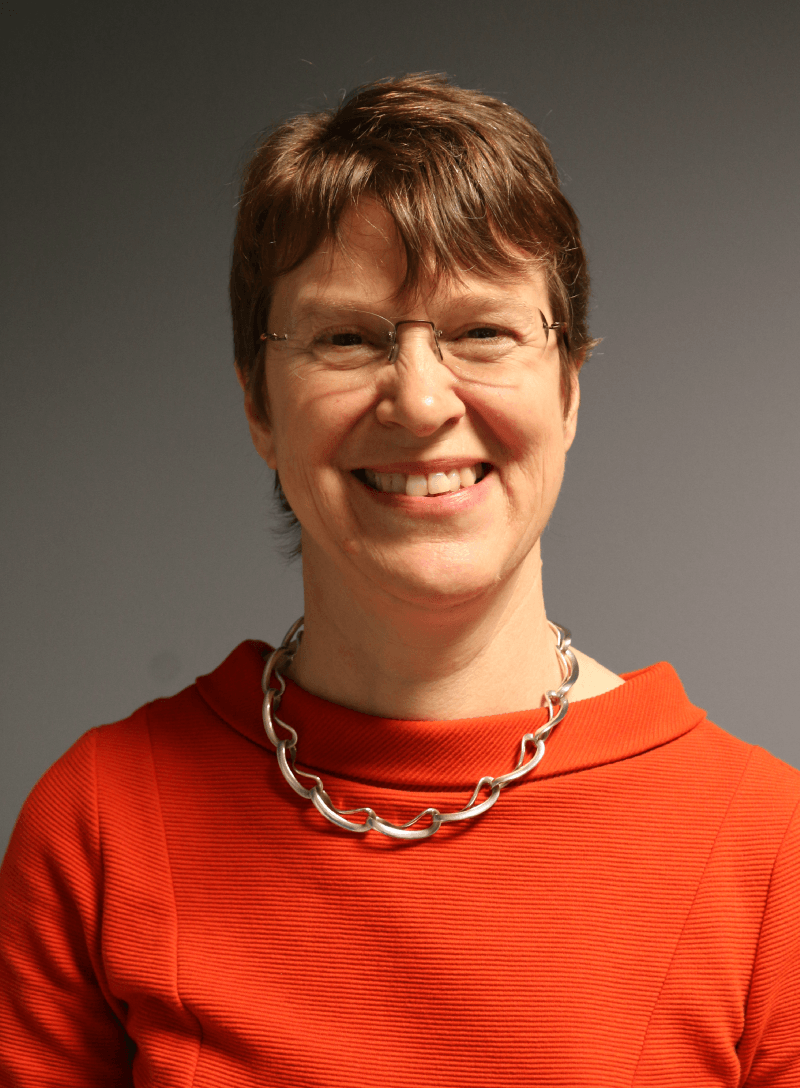 Gail Teasdale, Chief Executive
Gail has worked as an Executive Director, in Finance and Corporate Services, and has skills and experience of working in the social housing sector. She has local knowledge and an understanding of the challenges of developing affordable rural housing.
Gail's focus is the continual improvement of our homes, services and neighbourhoods to benefit people living, working and visiting our communities.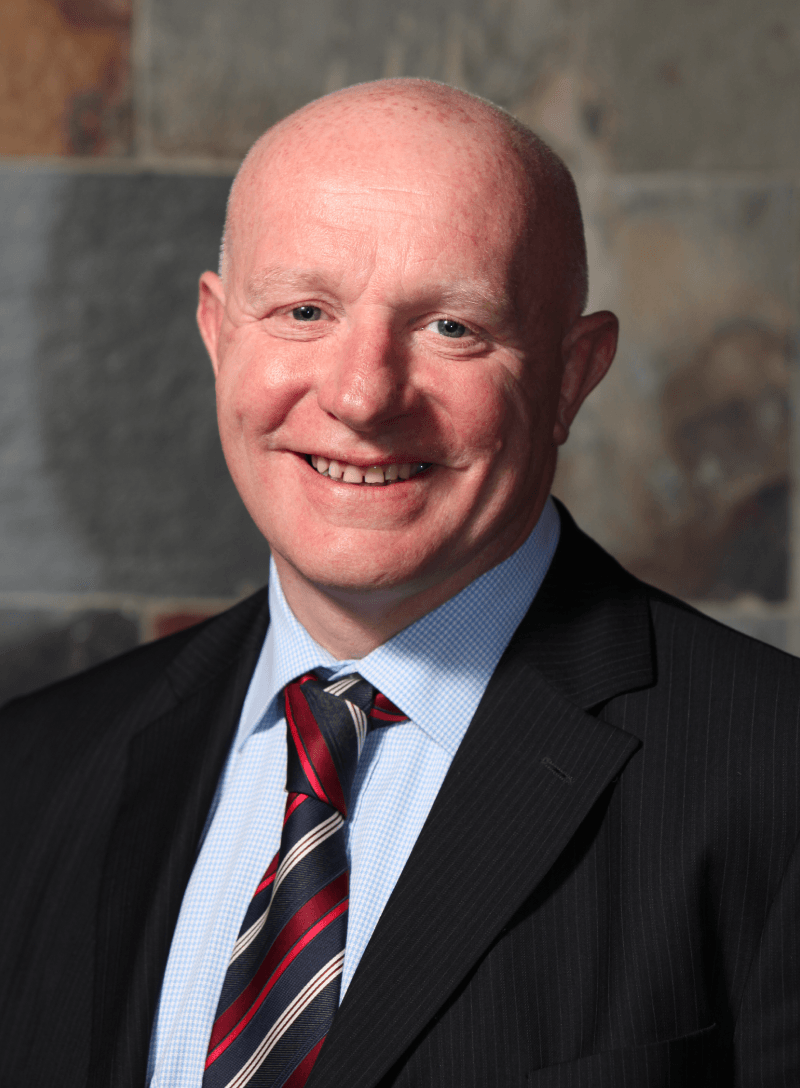 Andy Powell, Customer Experience Director, BSc (Hons)
Andy, who graduated from Newcastle Upon Tyne Polytechnic in 1984 with a BSc honours degree in Sociology and Social Research, was appointed as Customer Services Director in July 2014. Andy has a wealth of experience in the housing sector and a proven track record of delivering high performing housing management and supported housing services which are responsive to changing operating conditions and customer requirements. As Customer Services Director, he is responsible for Asset Management, Allocations, Tenancy and Estate Management, Income Management, Support Services, Catering and Community Involvement.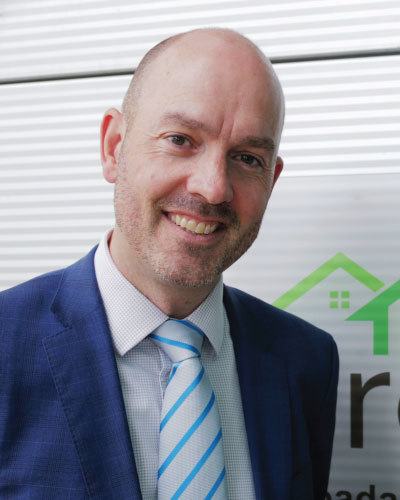 David Smith, Resource Director
David Smith is a Chartered, Certified and Public Finance accountant with more than 20 years' experience in central and local government and the housing sectors. After six years in the civil service and more recently eighteen years with professional services David brings strategic financial and commercial insight to Broadacres. As Executive Director of Resources David is responsible for finance and treasury management, legal services, procurement and facilities. He champions value for money and financial transparency. He is local to Northallerton having lived in the area since 2003.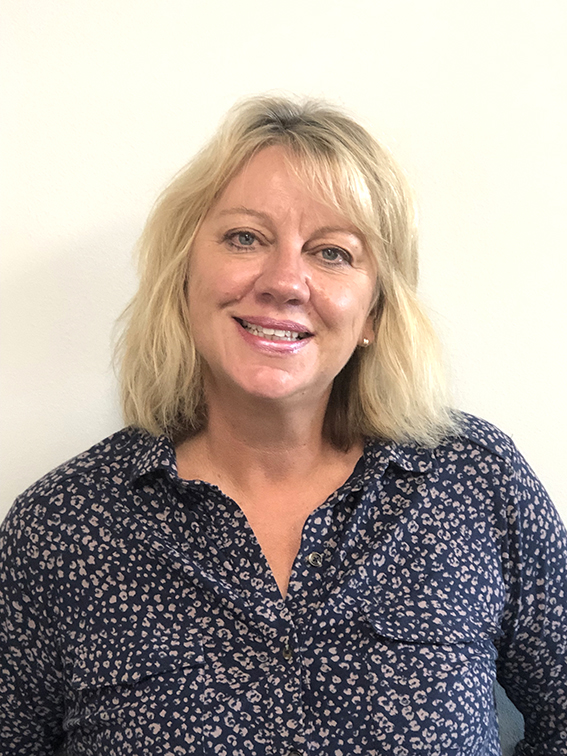 Helen Fielding, 
Development and 
Investment Director
Helen has over 30 years' experience of housing strategy, delivery and investment in the RP sector, central and local government and has strong links to North Yorkshire.  Appointed in 2022, Helen leads the delivery of the Growth Strategy, delivering new homes and Broadacres' investment in existing homes to enhance their energy efficiency, in pursuit of the Sustainability Strategy.  Helen lives in Northallerton.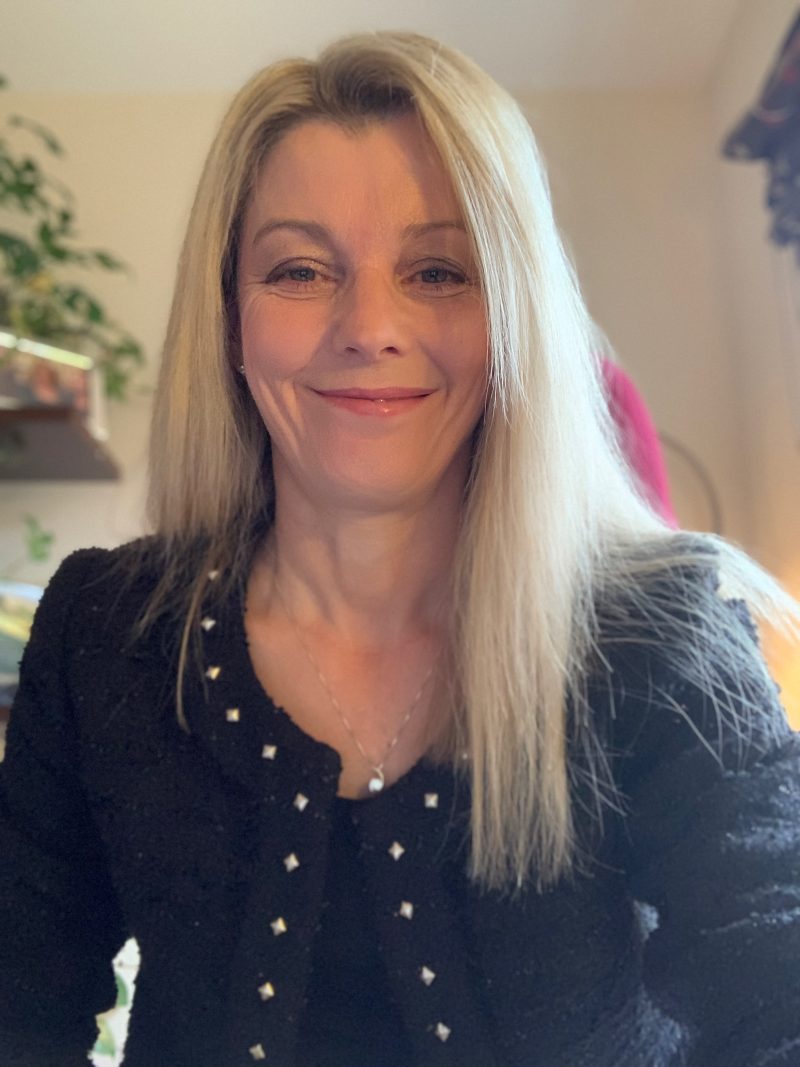 Claire Townson, Director of People, Digital and Communications
Claire is an experienced Human Resources professional and senior leader, with over 30 years experience in the housing, charitable and commercial sectors.   As Director of People, Digital & Communications, Claire is responsible for the delivery of services to both colleagues and customers, including overseeing the transformation of Broadacres' digital platform and driving customer insight.