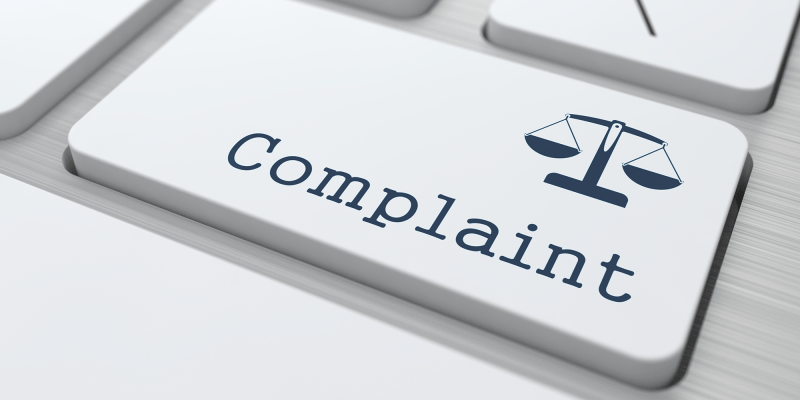 If you would like to make a complaint about a Broadacres service, please click the link below.
We will accept complaints by phone, letter, e-mail, in person, website and social media.
Click here to make a complaint
Reporting damp and mould issues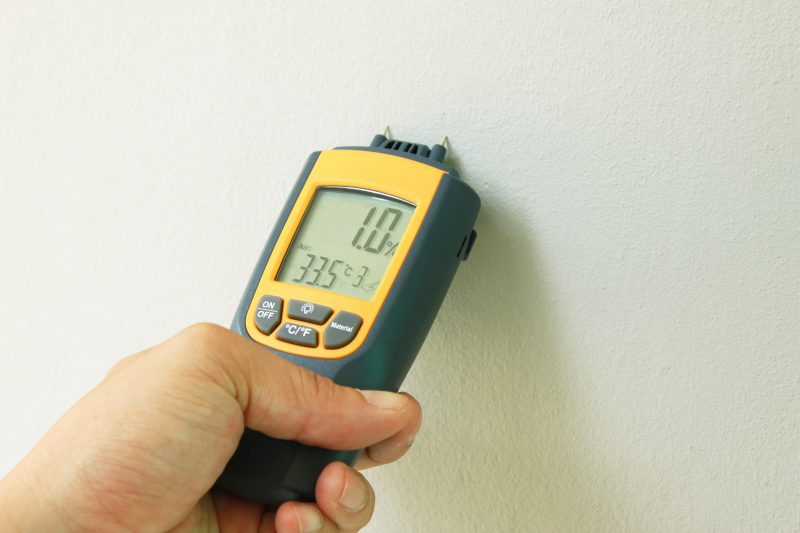 We want to solve any damp or mould issues in your home, and to make sure that you have a home that is warm, safe, and secure.
If you have think you have damp or mould issues in your home, please contact us using the button below.
Report damp or mould
Help with the cost of living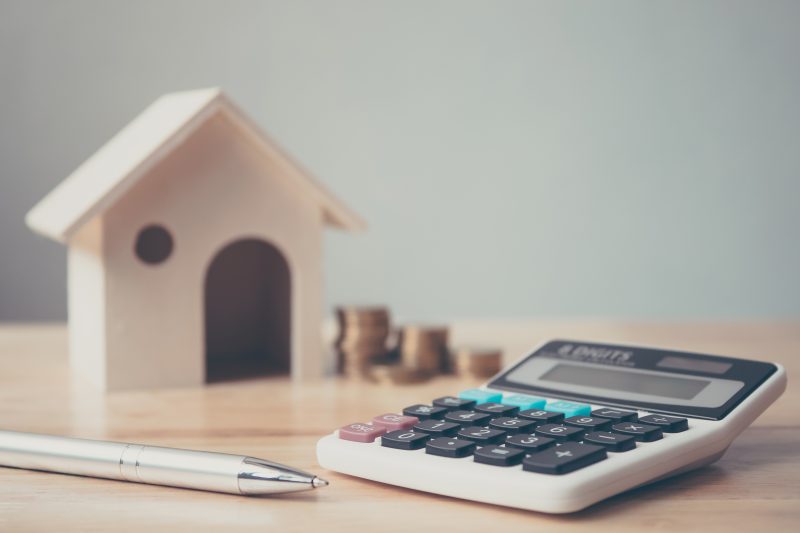 We know that times are really difficult at the moment and we want to do all we can to help.
This page offers information about where you can find financial help from trusted sources including central and local government, and how you can contact Broadacres for free and confidential money advice.
Visit the 'Cost of Living' page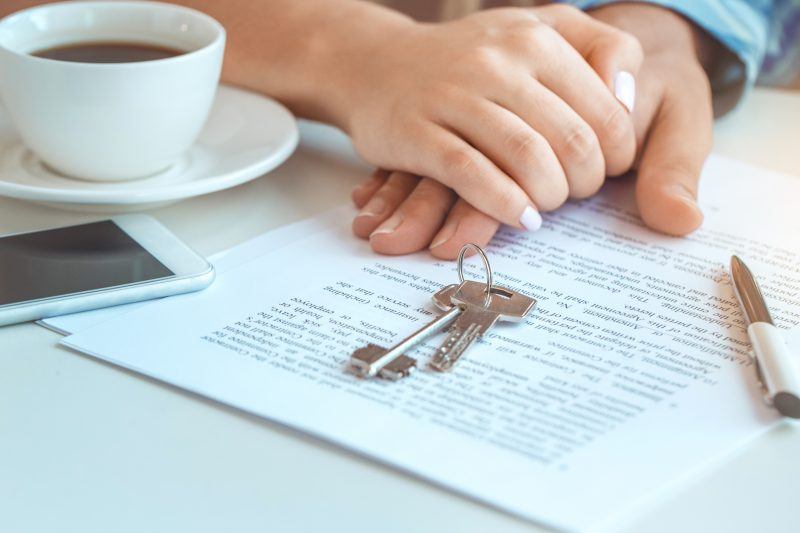 As a Broadacres customer, you can use 'My Account' to:
Pay your rent
Request a repair
Track the progress of an existing repair
My Account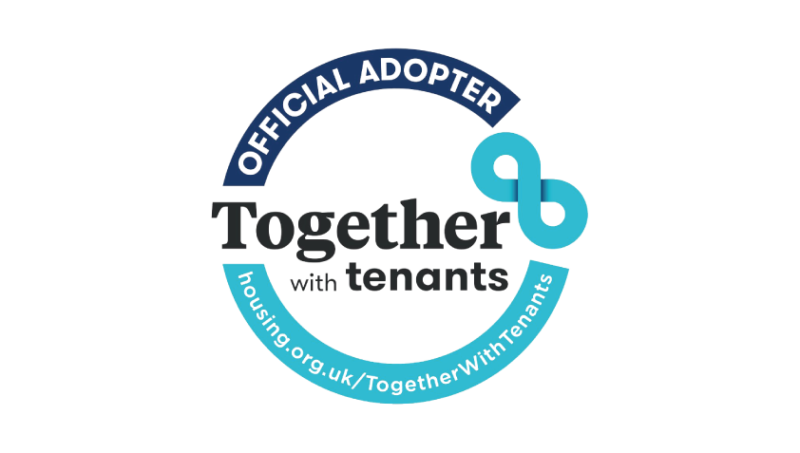 Together with Tenants is a national charter that aims to strengthen the relationship between customers and housing organisations. This page allows you to join the conversation by adding your comments to the 'comments space' provided.
Click here to read more