The Coronavirus crisis has seen everyone make changes to the way we live our lives, and for Broadacres that includes the way we support you and our communities.
Our main priority is, and has always been, keeping you and our colleagues safe. All our actions seek to reduce the risk. We have reviewed all our services and the way we deliver them, changing the way we work where necessary. 
Click here for the latest update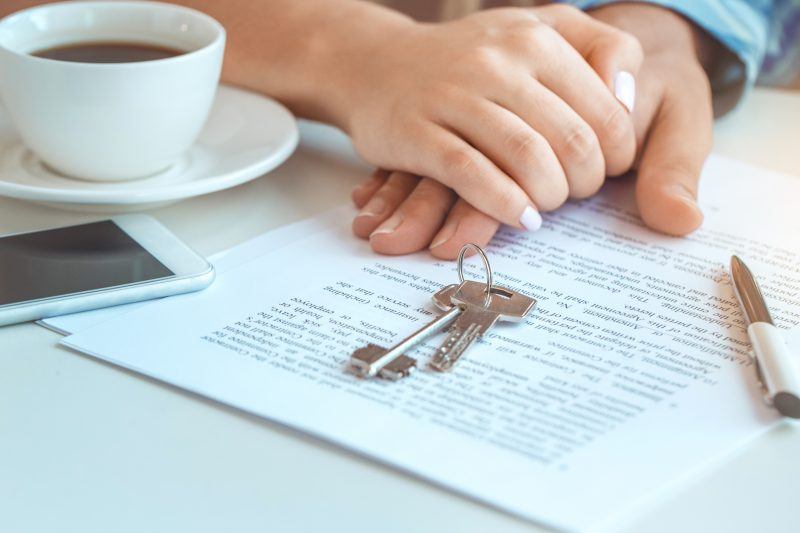 As a Broadacres customer, you can use 'My Account' to:
Pay your rent
Request a repair
Track the progress of an existing repair
My Account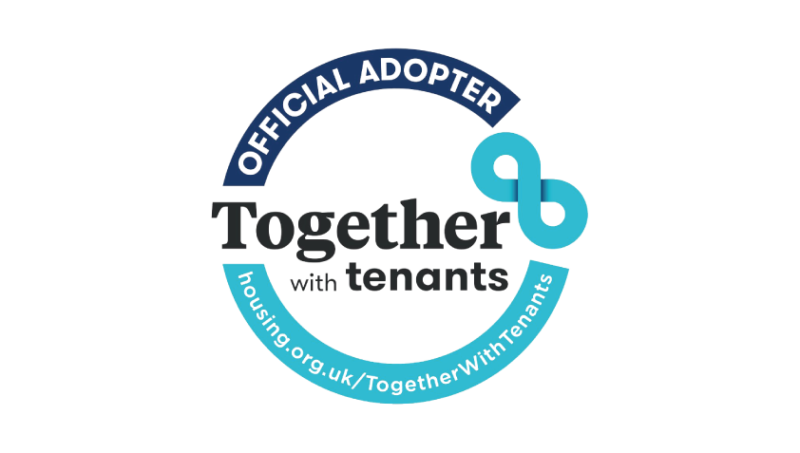 Together with Tenants is a national charter that aims to strengthen the relationship between customers and housing organisations. This page allows you to join the conversation by adding your comments to the 'comments space' provided.
Click here to read more