How to contact us
You can drop us an email and we will respond by the end of the next working day.

Please call us on 01609 767900.

Our Contact Centre operates between 8am and 6pm Monday to Friday. Outside of these hours we will deal with emergency repairs only.

Calls are charged at a local rate number.

Whilst we try our very best to answer calls quickly we often experience high call volumes, particularly on a morning, and holding times will vary greatly.

You can find us on:

Our social media channels are also available to answer your queries or questions during office hours:

Mon – Thursday 8:45 to 17:15
Friday 8:45 to 16:45

Freepost RRBZ-TATA-BYHL
Broadacres Housing Association
Broadacres House
Mount View
Standard Way
NORTHALLERTON
North Yorkshire
DL6 2YD

* No stamp required

You can let us know what you think about the services we provide, including logging a complaint, by clicking here.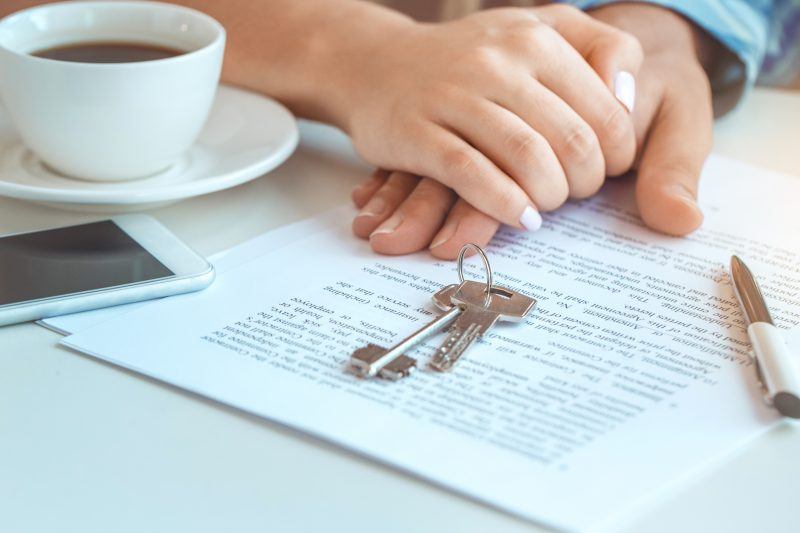 Use your account as a quick and simple way to pay your rent, report a repair, look at your statement and much more.
My Account
Frequently asked questions
You could save yourself the hassle of a phone call, before picking up the phone the frequently asked questions below may be able to help: