Options for homes with support
We support a wide range of people who need help to gain, or regain, their independence. These include:
Sheltered housing
Extra Care
Supported housing
HOLD (Home Ownership for People with Long-term Disabilities
To find out more about these services please use the links below.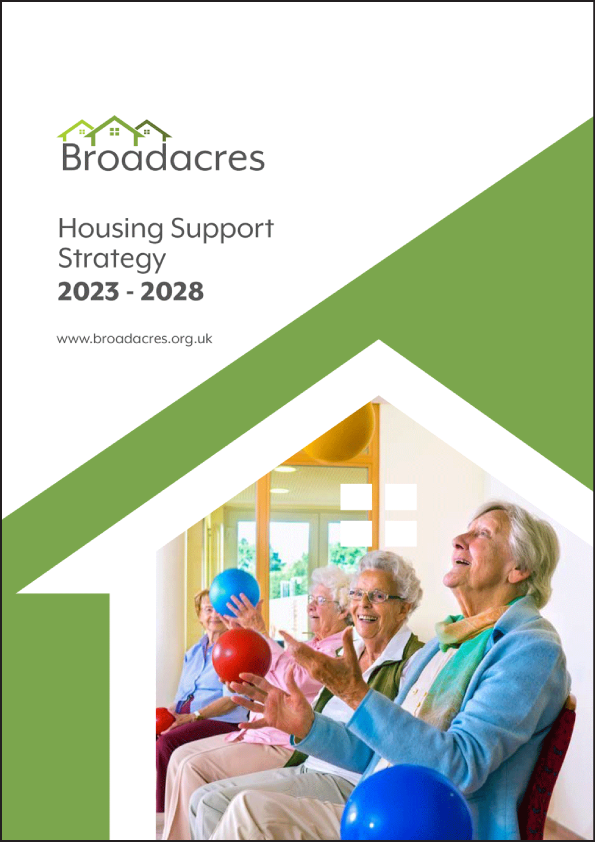 Our Housing Support Strategy sets out Broadacres vision to provide excellent, inclusive, person-centred services which will grow over the life of this Strategy.
At Broadacres we recognise that housing with support is crucial for our most vulnerable customers and that the provision of this support has a positive impact on the quality of a customer's life, empowering them to have a voice and toengage with the wider community.
Click here to download