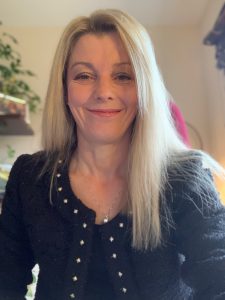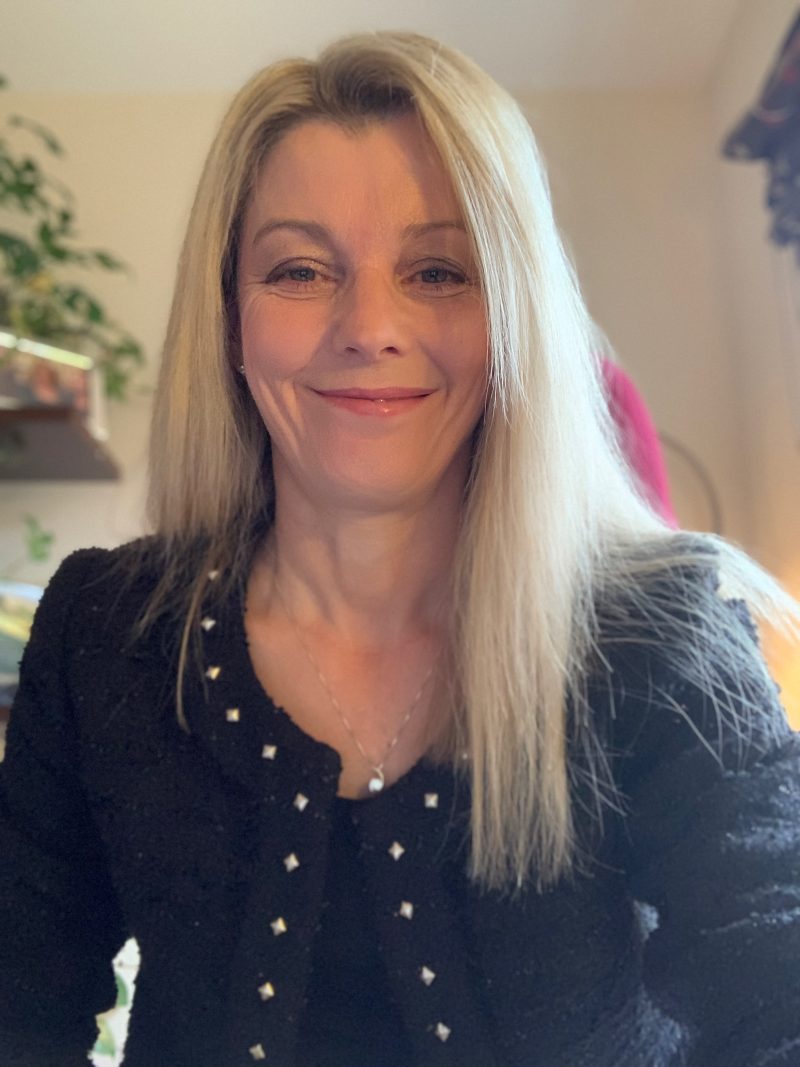 Broadacres has appointed Claire Townson as its new Director of People, Digital & Communications.
Claire, who joined on 29th August, has spent the last ten years as Director of Corporate Services at the Joseph Rowntree Foundation and Joseph Rowntree Housing Trust.
A Human Resources professional of 30 years, Claire will oversee a team responsible for the delivery of services to both staff and customers of Broadacres.
This will include overseeing the transformation of Broadacres' digital platform and driving customer insight.
Claire said: "I am delighted to be joining Broadacres and looking forward to playing my part in helping to deliver the strategic aims of the organisation.
"We will achieve this by inspiring colleagues to deliver the very best customer experience by continuing to put our customers at the heart of everything we do, ensuring their voices are heard and shaping our services around them.
"I have been impressed by the Association's drive to ensure our communities remain affordable for future generations of local people and with its commitment to becoming net zero organisation. These perfectly mirror my own values."
Gail Teasdale, Broadacres' Chief Executive, said: "Claire brings a wealth of experience in people management and strategic leadership, so I am very pleased to welcome her to Broadacres.
"She will have an instrumental role in ensuring colleagues at Broadacres are equipped with everything they need to further build on the strong customer focused culture we have at the Association."