Whether you are looking to rent or buy a home, Broadacres offers a range of options for you to choose from.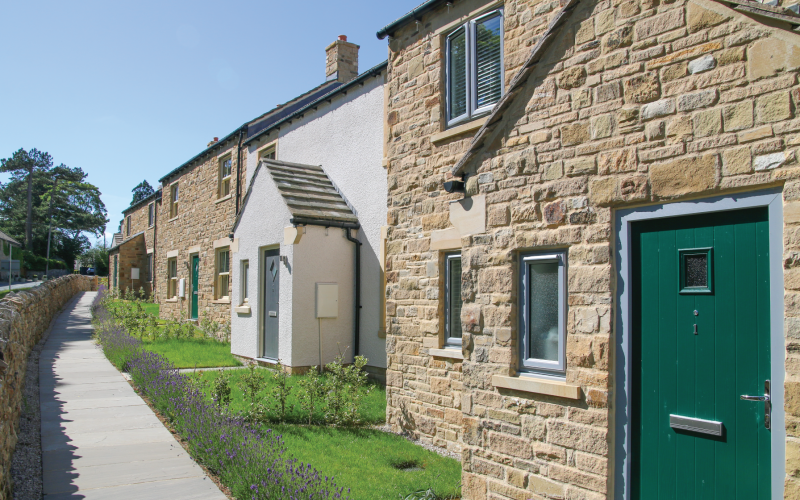 All our homes for sale are now advertised on the Mulberry Homes Yorkshire website. Please click the link below to visit the website and search for your new home.
Mulberry Homes - Click here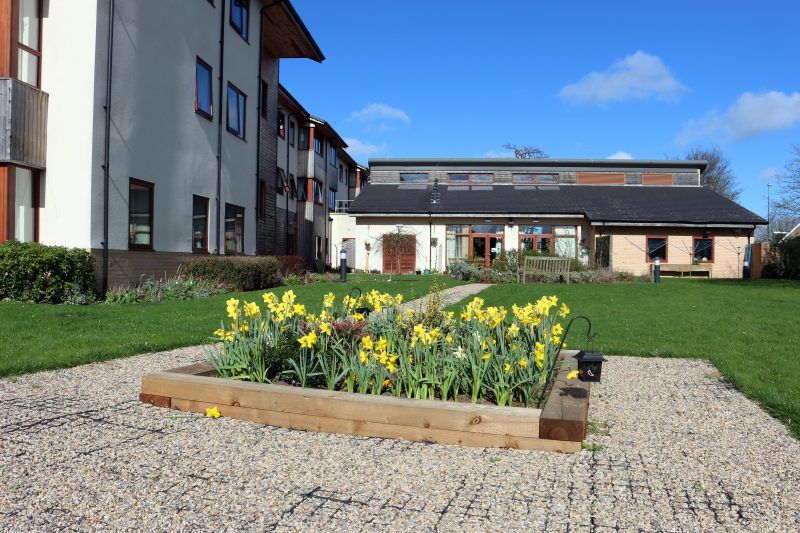 We offer support to a wide range of people who need help to gain, or regain, their independence. Please click the link below for more information.
Click here for more information