Reviewed 14-01-2021
The Coronavirus crisis has seen everyone make changes to the way we live our lives, and for Broadacres that includes the way we support you and our communities.
Our main priority is, and has always been, keeping you and our colleagues safe. All our actions seek to reduce the risk. We have reviewed all our services and the way we deliver them, changing the way we work where necessary. 
Our Leadership Team meets daily to respond to the rapidly changing situation, and all our services are provided in line with current Government guidelines.
Please be reassured the safety of you and our colleagues continues to be our main priority, click the link below to read the current risk assessment to keep you and our colleagues safe.
Best wishes to you and your families.
Stay safe.
Gail Teasdale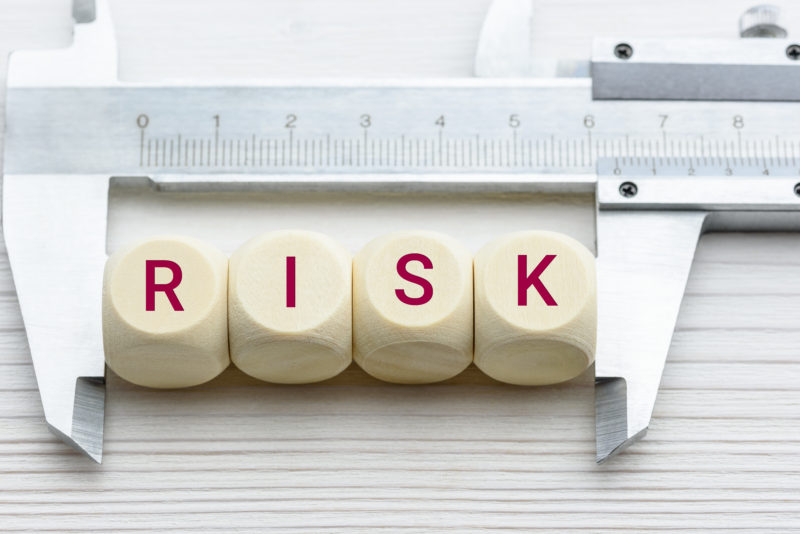 We have carried out a thorough and extensive risk assessment in order to keep you and our colleagues as safe as possible. Please click below to download and read.
Click here to download and read
Coronavirus Downloads:
Coronavirus: A book for children