Reviewed 22-07-2021
On the 19th July the Coronavirus restrictions were lifted. Moving from law to best practice guidance. Here at Broadacres, we will be embracing best practice. Our main priority remains the same; to keep you and our colleagues safe and all our actions seek to reduce the covid risk.
We have reviewed all our services and the way we deliver them, changing the way we work where necessary.
We will:
continue to wear face coverings whilst in your home and in our schemes
continue to maintain a social distance of 1 metre
continue to sanitise our hands and surfaces that we touch; and
continue to phone ahead to let you know we are coming,  if you are self isolating, or have covid symptoms please let us know, we can always re arrange appointments.
Our Leadership Team continues to meet daily to respond to the rapidly changing situation. Please be reassured the safety of you and our colleagues continues to be our main priority, click the link below to read the current risk assessment to keep you and our colleagues safe.
Best wishes to you and your families.
Gail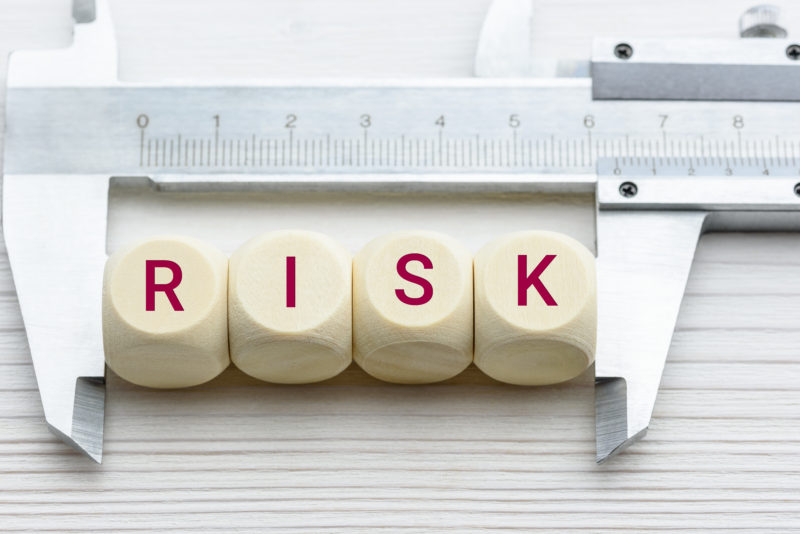 We have carried out a thorough and extensive risk assessment in order to keep you and our colleagues as safe as possible. Please click below to download and read.
Click here to download and read
Coronavirus Downloads:
Coronavirus: A book for children