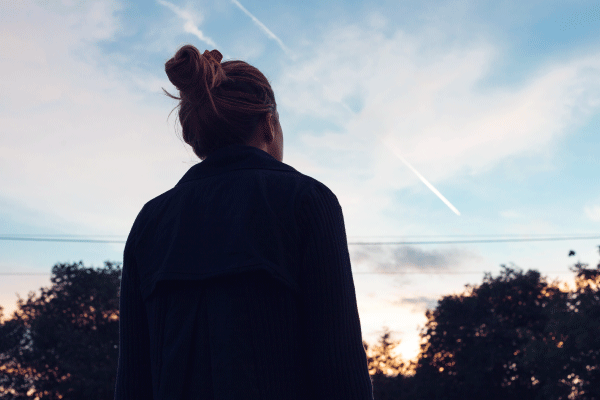 Jane is described by staff at The Crossing as being a 'model' resident. She keeps her one-bedroom flat immaculately clean and tidy and enjoys reading, knitting and cooking. In short, she is learning how to be independent.
In October 2016, Jane took her independence a step further when she began working as a volunteer, undertaking clerical work, at Hambleton Community Action in Northallerton.
A very bright teenager (she achieved nine GCSEs at grade C and above), Jane has taken to her work with gusto and is often among the last to leave at the end of the day.
Staff at Hambleton Community Action have been so impressed, they have now offered Jane an Apprenticeship in Business Administration.
Jane says:
"I enjoy doing clerical work and have learned so much since I started volunteer work with Hambleton Community Action.

"I am now looking forward to learning and developing myself further, and I hope this is the start of a career for me.

"Everything has fallen into place for me over the last six months. I have my own flat, good friends, my family and now I have a full-time job. It has given me the security and stability I need and I couldn't be happier."
Lizzie Clapham, Hambleton Community Action's Volunteering Co-ordinator, said:
"Jane was, understandably, a bit shy when she first started and would sit and eat lunch on her own and keep herself to herself.

"But she has thrived by working here and we have been so impressed with her enthusiasm and commitment.

"She now sits with everyone to eat her lunch, gets involved with office conversations and is very much a valued member of the team."
Are you interested in becoming a volunteer?
If you're interested in becoming a volunteer why not take a look at our current volunteering opportunities.